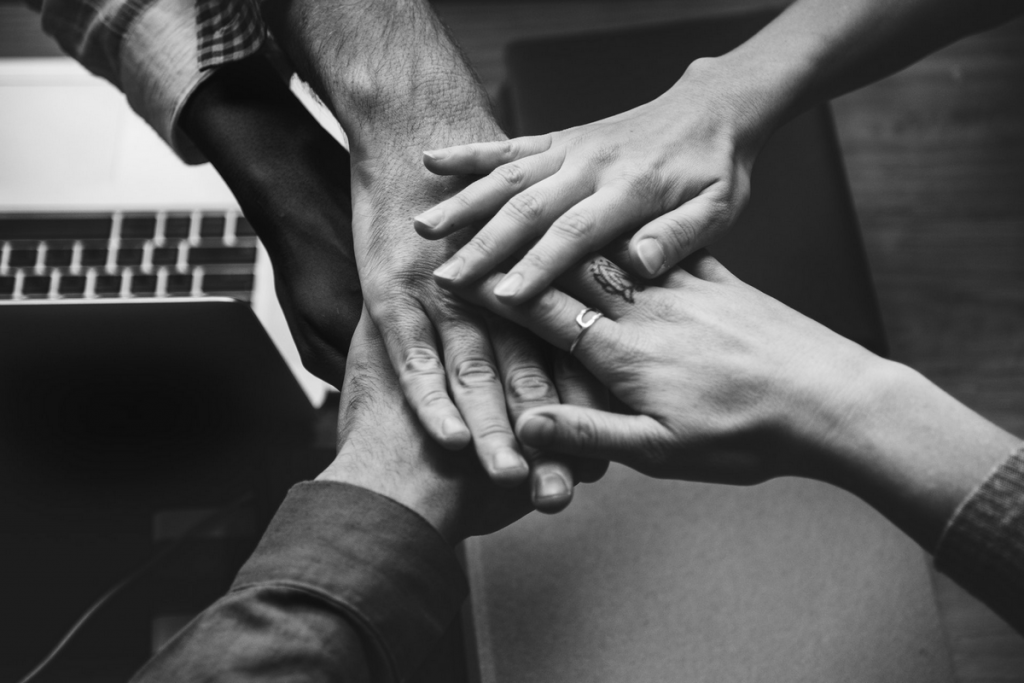 IBEN Membership
IBEN providing three types of membership to our member
Individual Membership
Corporate Membership
Chapter President
Details of the Membership is shown in below table:
Detail of iSuperlearner Online Learning is available here
Detail of iGlobalSuccess Global B2B Platform is available here
How to Start
IBEN membership is based on the referral program specially designed to assure the quality of IBEN activities in each chapter. The chapter is the IBEN community in one locality, either a town, business area, or even states. Each chapter is limited to a maximum of 100 members from various backgrounds.
To join an IBEN chapter, you will need the reference from the existing IBEN member, president or committee. After the payment of the membership registration fee, the joining committee will take 2-5 days for the approval.
Steps of REGISTRATION:
Fill in the registration form.
Submit the registration form to info@ibenetwork.org
Make the payment via PayPal at the below link
After the payment completed, our account department will verify the payment before the completion of the registration process. For any inquiry, kindly contact us via below contact form.